If the season does not work, please try to change server by clicking on or stream it with other browser. Thanks for understanding.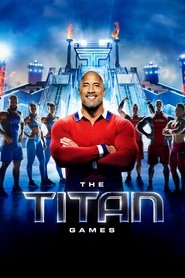 The Titan Games – Season 1
Dwayne Johnson presents and stars in "The Titan Games," a groundbreaking new athletic competition based on Dwayne's belief that within each and every one of us is the potential for greatness.
Duration: 60 min
Quality: HD
Release: 2019
IMDb: 7.0
Episode: 9 / 9 eps