If the season does not work, please try to change server by clicking on or stream it with other browser. Thanks for understanding.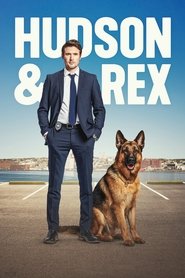 Hudson & Rex – Season 1
Detective Charlie Hudson teams up with what he calls his "highly trained law enforcement animal" German Shepherd dog named Rex who he prefers to team up with because he doesn't talk his ear off.
Duration: 42 min
Quality: HD
Release: 2019
IMDb: 6.0
Episode: 6 / 8 eps